Just knowing what the aches and pains represent when losing loved ones  I feel their pain inside my brokenness – while trying to maneuver inside a crippled and broken world . . . .
Hear my cry, Heros, and Champions, each of you will long be remembered, loved and forever those shining stars – inside our history stories.
My prayers to all the family members who lost their precious loved ones in yesterday's tragic crash.
Life is so short (seemingly) nothing is promised to us, not even tomorrow. Knowing this, I've learned to live each day as if it's my last.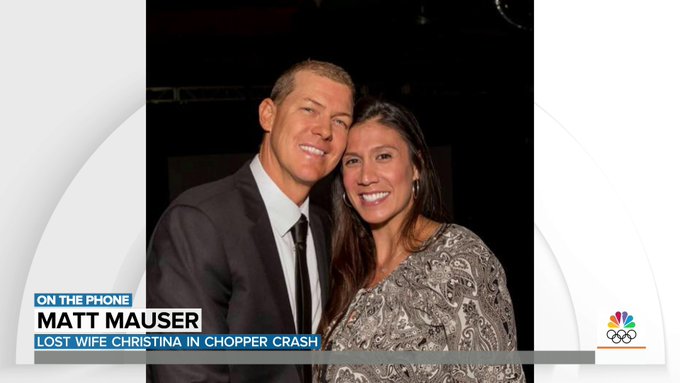 https://www.yahoo.com/sports/christina-mausers-husband-calls-wife-extraordinary-remaining-kobe-bryant-crash-victims-identified-174153225.html