Greetings All:
Today, we're bringing out the spotlight, and I'd like you to  . . .
Join me in welcoming Award-Winning Author Vanessa Fortenberry  of the Series:  Families Growing in Faith

                             
                                          Inspirational Author and Speaker
https://www.vanessafortenberry/com/books/
There is so much to learn about this amazing artist.  Vanessa offers readers a strong and solid message when it comes to writing her creations. As it relates to her mission, this is what she has to say:
"Mission: To use my writing as a tool for Christian ministry that expands beyond the walls of the church and communicates an inspirational message to children and adults."   
I'd love for you to go and visit her website.  Before you do, don't forget to check out this specialty gift.  Now, is the period for gift-giving.  There is still time to purchase . . . 
Her holiday e-book bundle, "Families Growing in Faith" is on sale throughout today (11/30/20). I would appreciate it, if you would share this offer with family and friends who have children, grandchildren, or who are caretakers, etc.
Let's show Vanessa how much we appreciate her work by supporting and purchasing . . .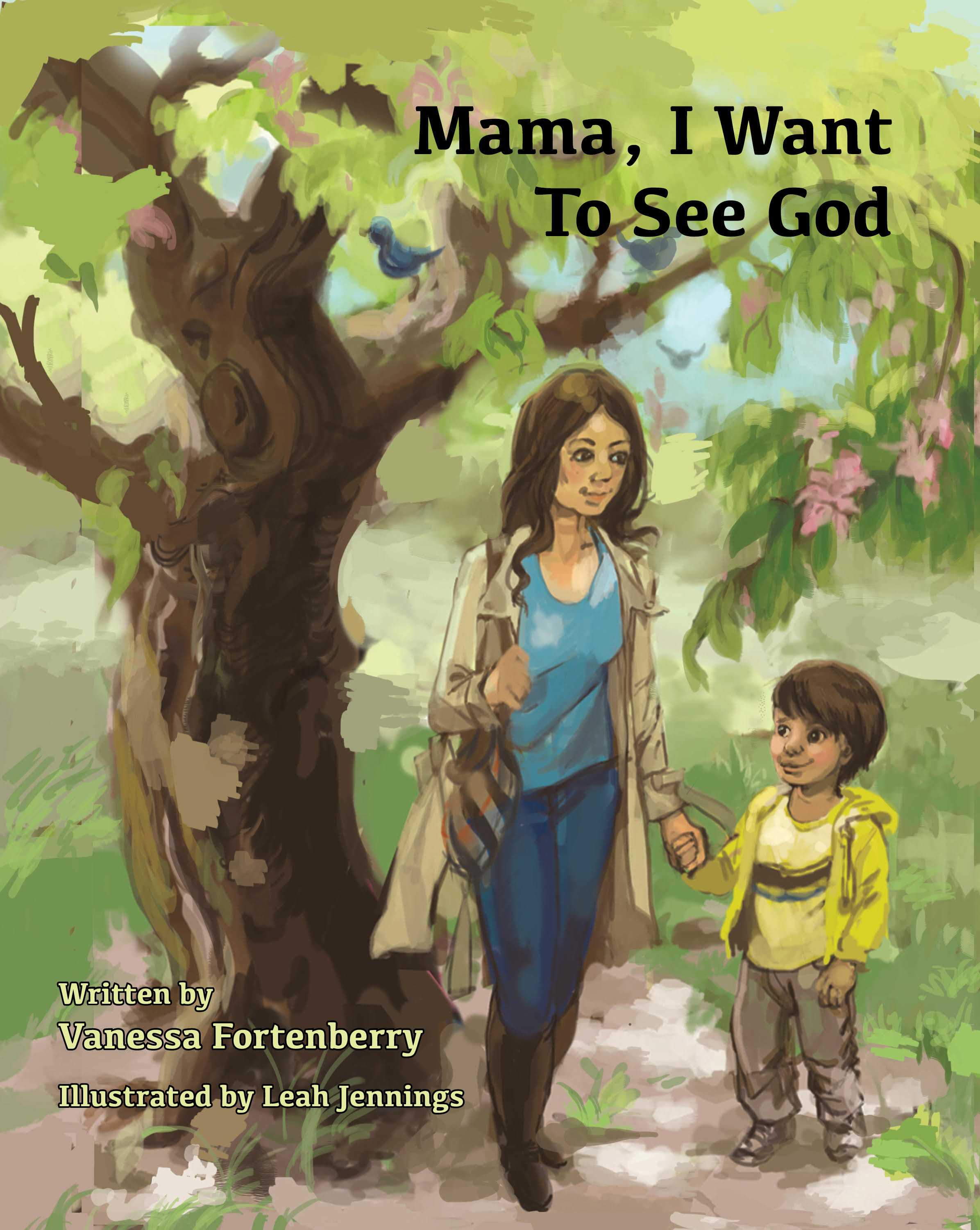 Watch for the Grandparents' edition coming soon . . .